W
elcome to Romance Books 4 Us, I'm your tour host for the day, so sit back, prop up your feet and get comfy. I'm about to share some goodies with you.
H

ello everyone! Happy April!
I have a whole lot of things going on so I wanted to share with you this OMG funny video! Watch until the end... You won't believe what happens when the tree falls for this old lumberjack!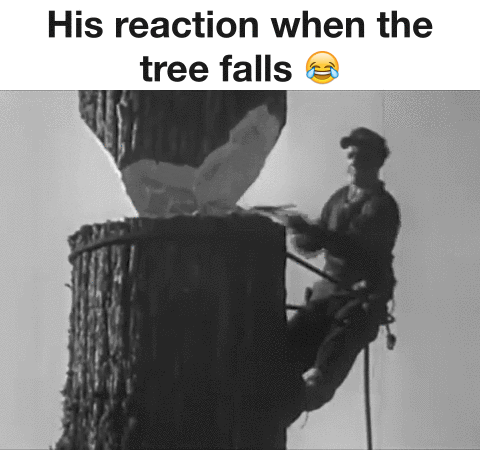 Wait for it...
Wait...
A little longer...
Happy April Fool's Day
Muahahahahahahahahahaha
Thank You for joining me today! I'll see you all next month on the 1st. Have a great month and remember to check out Romance Books 4 Us for some awesome reads!
N

icole Morgan is an author of erotic romance novels

, which more often than not have a suspenseful back story. Erotic romance mixed with good old-fashioned whodunit. While she's written everything from contemporary to paranormal her leading men will more than likely be wearing a uniform of some kind. From military to police officers, she has a love for writing about those who protect and serve. From her very first novel about Navy SEALs to her more recent releases you will be sure to find a few twists and turns you were not expecting.
Until next month lovies ~ Nic
Don't forget.... Enter the Romance Books 4 Us Monthly Contest
HERE